MATERNITY CARE DESERTS | Part 2 of 2
What are they and what can be done to address the staggering gaps in care.
---
With fewer than half of all rural counties having a practicing OB/GYN, the realities of the maternity care desert crisis are pressing. The thousands of women of women in these areas are at higher risk for complications during pregnancy and postpartum. Inadequate prenatal care is associated with poor obstetric outcomes such as preeclampsia, preterm delivery and gestational diabetes of which some can be life-threatening. Nationally the maternal mortality ratio is 16.9 percent per 100k live births but in rural communities with restricted access to care this jumps up to 29.4 percent per 100k births.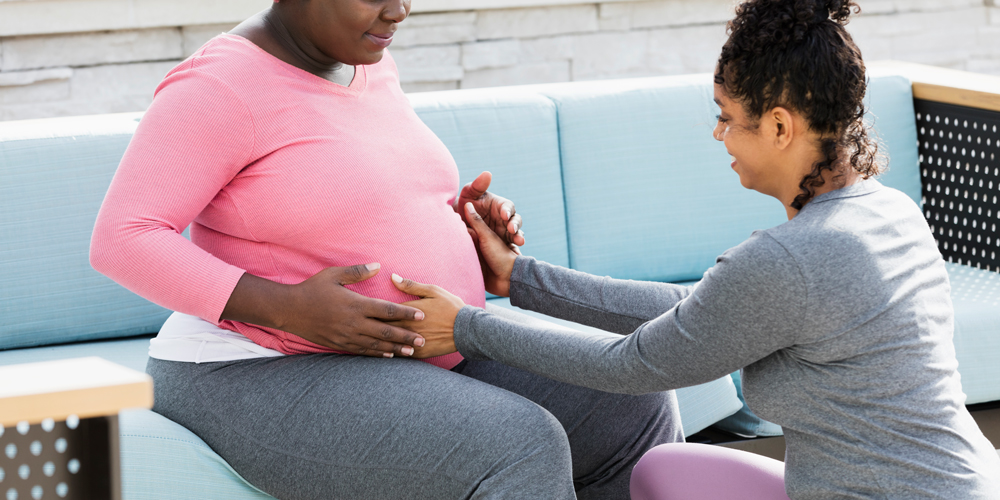 SUBSCRIBE FOR OUR LATEST CONTENT