MAXIMIZING YOUR IMPACT & ROI IN PERINATAL TELEHEALTH | 3 OF 3
Digital health and telehealth veteran, Christian Milaster, shares more on this topic.
ROI, or return on investment, is a simplified calculation that, generally speaking, calculates the value of an investment: If for every $10 invested you generate $25 worth of return, your return on that $10 investment is $15 dollars, or 150
A positive ROI is obviously important to sustain the service, otherwise it needs to be subsidized. Across any given health systems, a number of health services are "money losers" that need to be subsidized by those services with a high return on investment.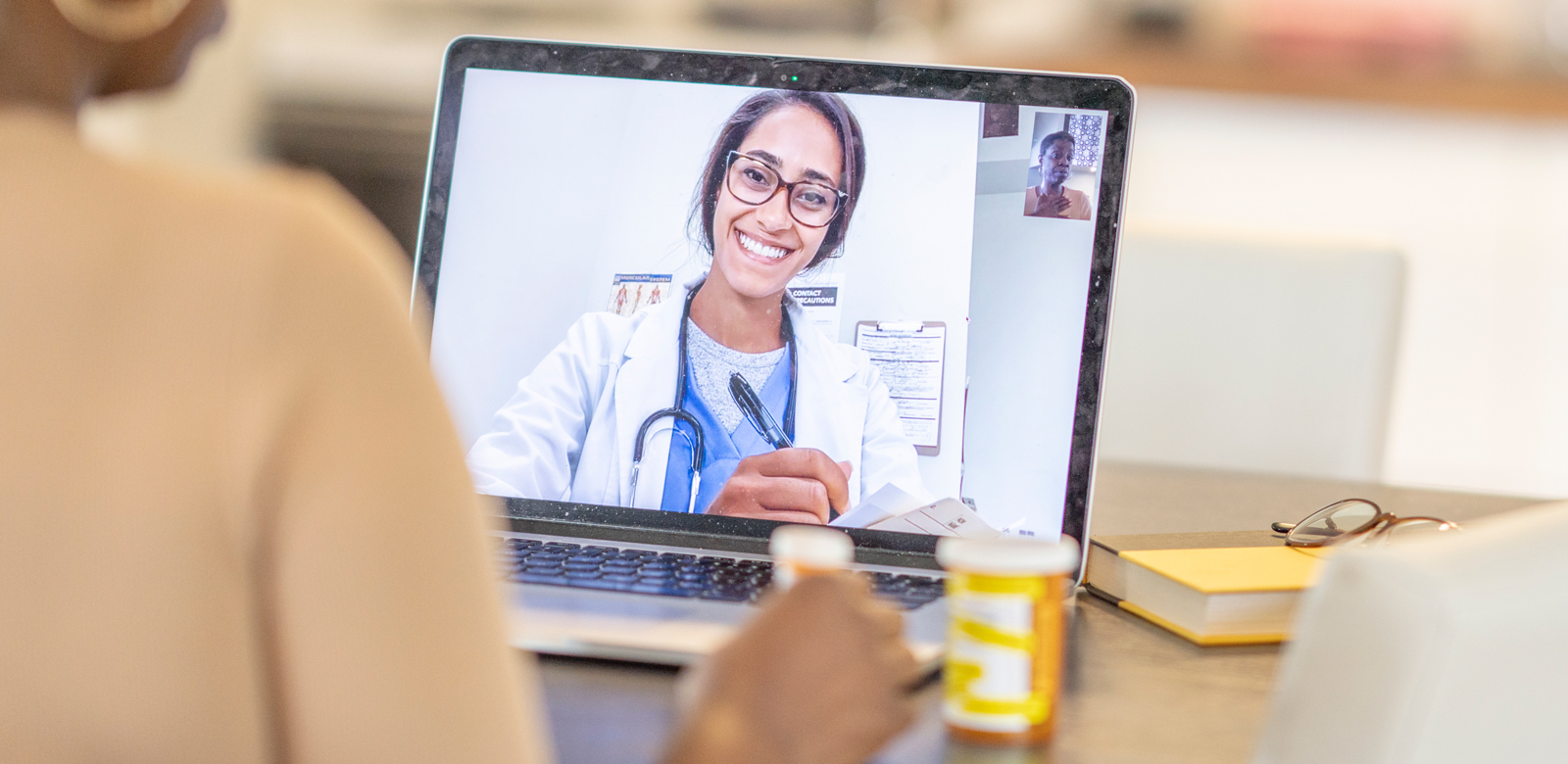 SUBSCRIBE FOR OUR LATEST CONTENT