MAXIMIZING YOUR IMPACT & ROI IN PERINATAL TELEHEALTH | 1 OF 3
Digital health and telehealth veteran, Christian Milaster, shares more on this topic.
---
Quick! Let's play a word association game: What are the first five words that come to mind when you hear the word "telehealth"?

How about video, distance, network, telephone, camera? What images come to mind? That notorious stethoscope neatly draped around a computer

monitor?

Blinking lights and electrodes attached to a bedridden patient?
Yet, telehealth — delivering care at a distance — is more a people vs. technology play. Because when telehealth is just about the technology it fails….every time. Telehealth is about engaging with patients at a distance. It's not about the cameras, the carts, the robots, or any gadgetry that allows the continuous monitoring of any vital sign or movement.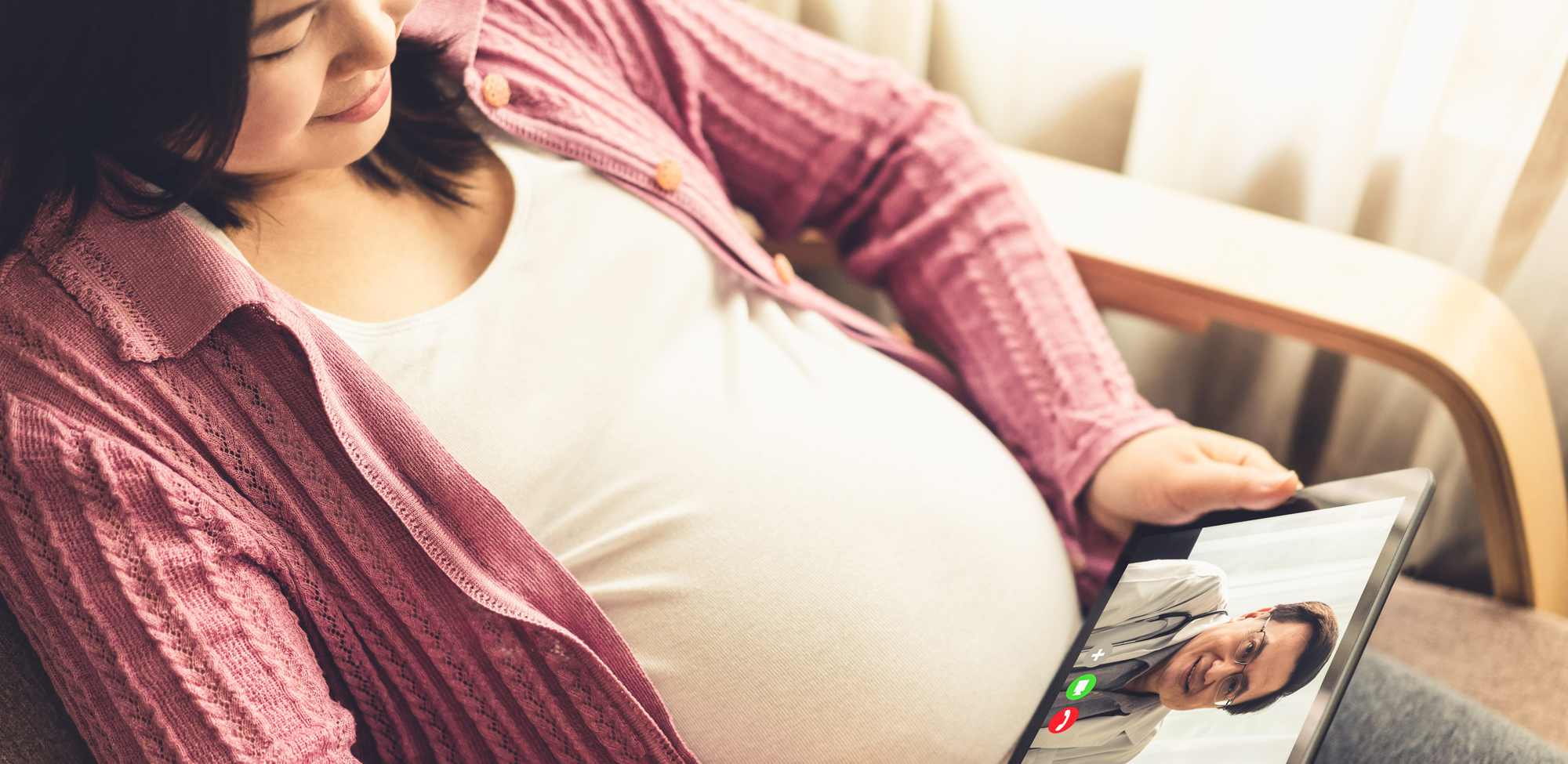 SUBSCRIBE FOR OUR LATEST CONTENT